Kyocera Event
Kyocera Event has 3G data and is just similar to Kyocera Hydro and is not water proof quality like hydro. It is nice handset and can be considered reliable and handsome.  The main thing in this handset is its price. Its just  $79.99. Amazing price as compares to other handsets with the same specs.
The basic thing that competes it with the latest other higher price handsets is its OS. That is uses Android 4.0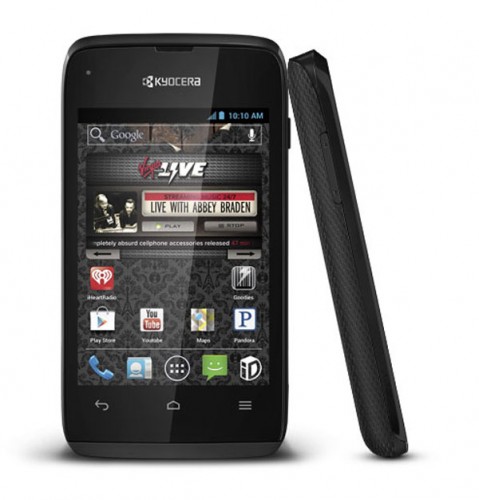 Manufacturer:            Kyocera
Part Number:               EVENTVRGMBL
Product Type:               Smartphone
Width                               2.41 in
Depth                               0.46 in
Height                             4.53 in
Weight                            4.1 oz
Service Provider        Virgin Mobile
Operating System     Android 4.0 (Ice Cream Sandwich)
Type                                 QUALCOMM MSM8655
Clock Speed                   1 GHz
Diagonal Size               3.5 in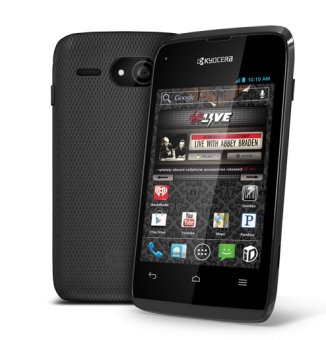 Price: $79.99 Free Shipping on Amazon.com
loading...